There are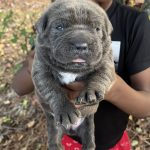 all puppies $3350 with ears cropped tail docked
Born 11/24/22
puppies currently available.

The following have been bred:
New Wave Ermias to New Wave Shero
Bred 10/27/2020
New Wave Ermias to Chochlatay
Bred 10/27/2020
New Wave Blitz to New Wave Jasmine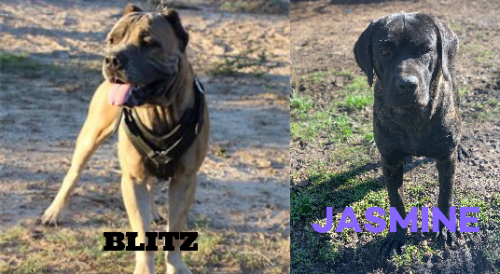 Bred 10/28/2020

*Please note that these are confirmed pregnancies*
Reservation Information:
---
The most secure way to ensure you get a puppy from an upcoming litter is to get on the VIP waiting list by placing a $500 non-refundable deposit which goes towards the purchase of the puppy of your choice.
Many of our puppies are priced at $2800.00 but breeders pick can go up to $3500.00
These Prices now include Ears Cropped and Tails Docked until 2/7/21
In the event you don't see the puppy you like, your initial $500 deposit is transferable to another litter.
We accept PayPal, Cash App, Zelle and Bank Transfer.